Engagement in Germany and Sierra Leone
Many people in the Federal Republic are committed to people living in Sierra Leone. Private, in clubs or in non-governmental non-governmental organisations (NGOs). Connected with people from Sierra Leone  who live in the Federal Republic, give their free time and money to various projects in Sierra Leone. This page aims to highlight the diverse commitment to the people of Sierra Leone. Find out, get in touch with the initiatives in your area. Support us, join in.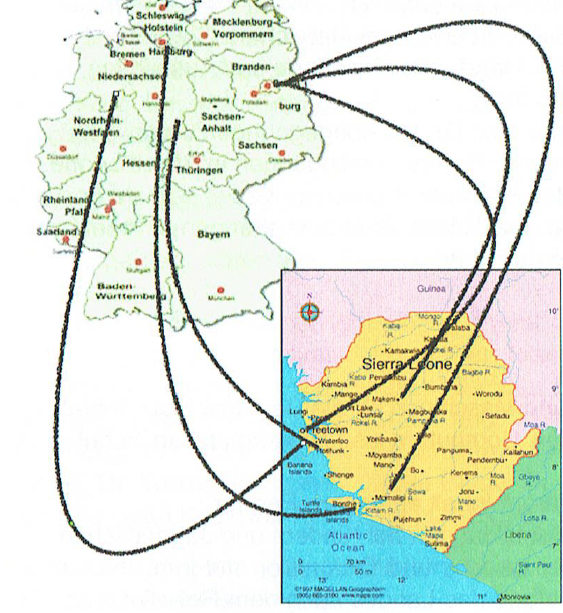 Bintumani is a member of the Evangelical Top Association of Free Welfare Care Deaconical Works Berlin-Brandenburg-Silesian Oberlauseur.
This post is also available in: Deutsch