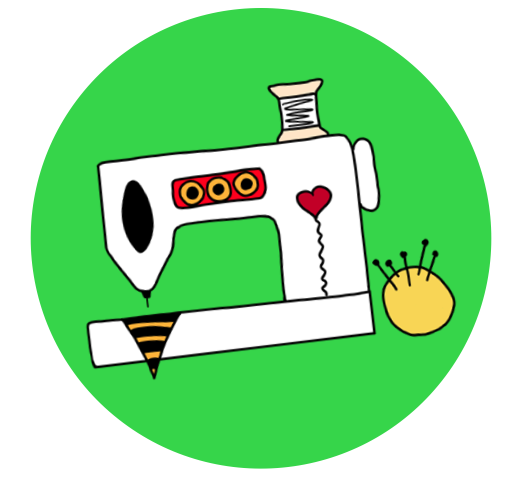 Education is the first start in life.
To survive, you need an education.
That is where we want to help. Please help!
We are looking for (also simple) electric sewing machines for the training of girls and young women.
A craft training is the basis for securing the nutrition, the life for oneand the family.

Please help:
Donate a sewing machine that is no longer needed.

Write to us. We organize the pick-up.

Ester Canoe, Founder and director of women in action
Ester trained as a young woman with the (partner) NGO YDP (Youth Development Program). After a successful graduation, she decided to give other young women the opportunity to train. She set up her own business and founded the NGO women in action. First at the training sites in Freetown, from 2020 also in Port Loko. The spectrum currently includes training in various professions:
Freetown: Tayloring, Hairdressing, Catering.
Port Loko: Tailoring, Carpentry, Computer training (Microsoft Office)
All combined with strengthening of knowledge in mathematics and language.
We wish continued success in our commitment.
Greetings from Osman Turay
An (older) film that describes the situation of "women in action". From the series "Esters Echo- women in action- Profile"
This post is also available in: Deutsch