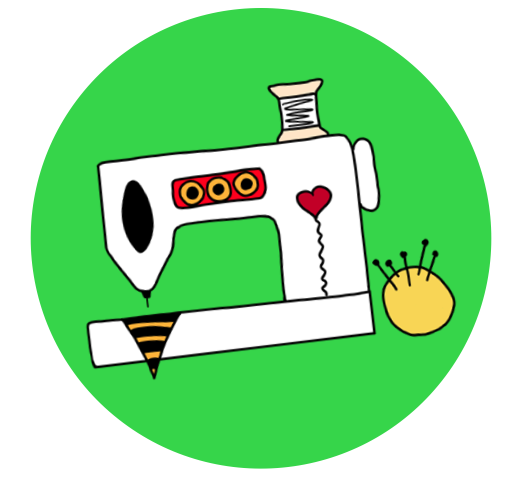 Education is the first start in life.
To survive, you need an education.
That is where we want to help. Please help!
We are looking for (also simple) electric sewing machines for the training of girls and young women.
A craft training is the basis for securing the nutrition, the life for oneand the family.

Please help:
Donate a sewing machine that is no longer needed.

Write to us. We organize the pick-up.

This post is also available in: Deutsch