From plastic waste to a new plastic recyclable material
The recyclable material plastic is too bad to end up in landfills or incinerated in waste incineration plants.
In a network between

Bintumani D-SL (Berlin) – Technology without Borders (Bayreuth) – Light Salone Innovation Kenema


let's take on the challenge to reduce the huge mountain of plastic waste.


Through information and education, we want to bring plastic "waste" back to valuable products. Learning in theory and practice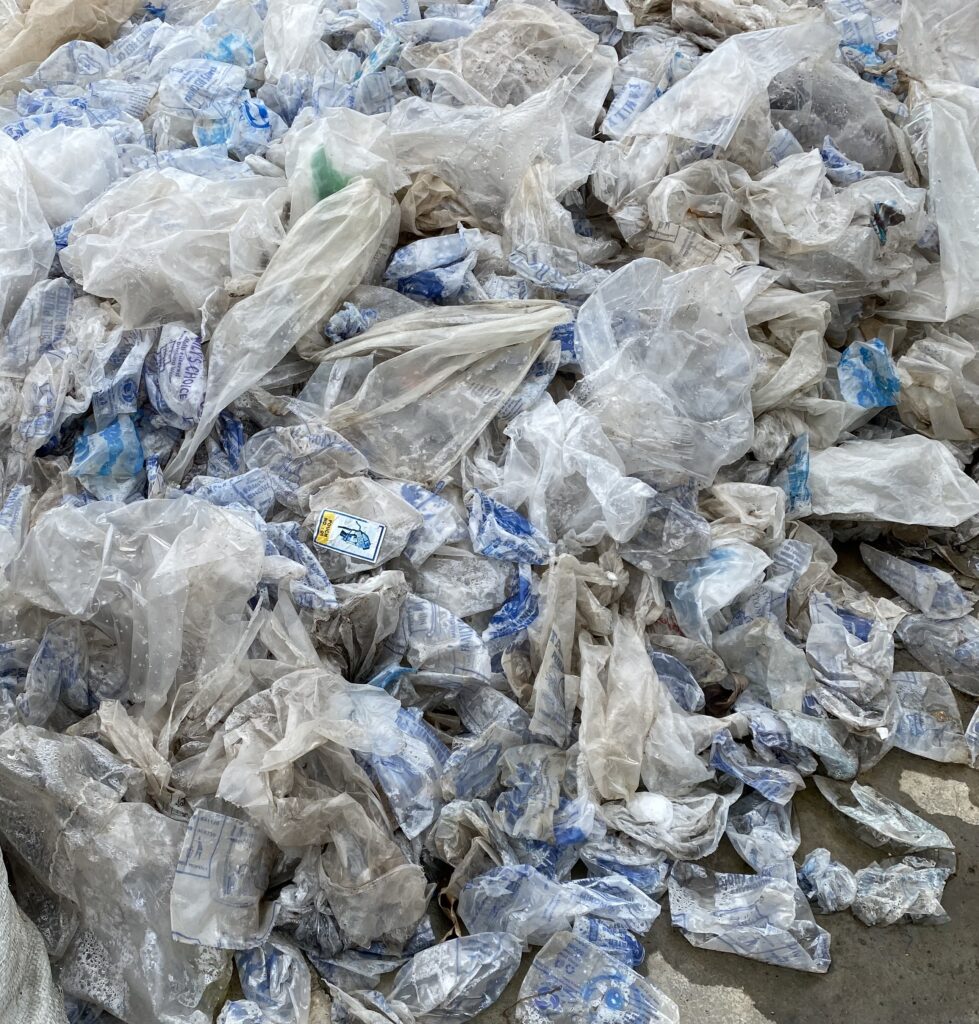 Example
Once used water bags, "water satchet", are carelessly thrown away.
With a small effort we have made this clipboard from it!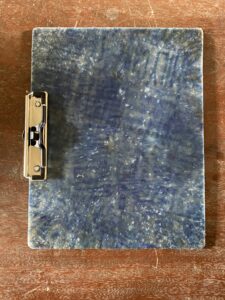 We don't need to reinvent the wheel. In search of useful ideas, we came across the "Open Source Platform" of Precious Plastic. A community around the globe is working on the same idea. Precious Plastic gives many ideas, templates, instructions in text and videos.
This post is also available in: Deutsch