We exchanged memories with Horst Köhler at the edge of the award ceremony, which was held by the Elsa Kroemer-Fresenius Foundation on the BMZ premises in Berlin. It's been 12 years since he and his wife visited our project. It took only a short time and he remembered this "impressive" encounter.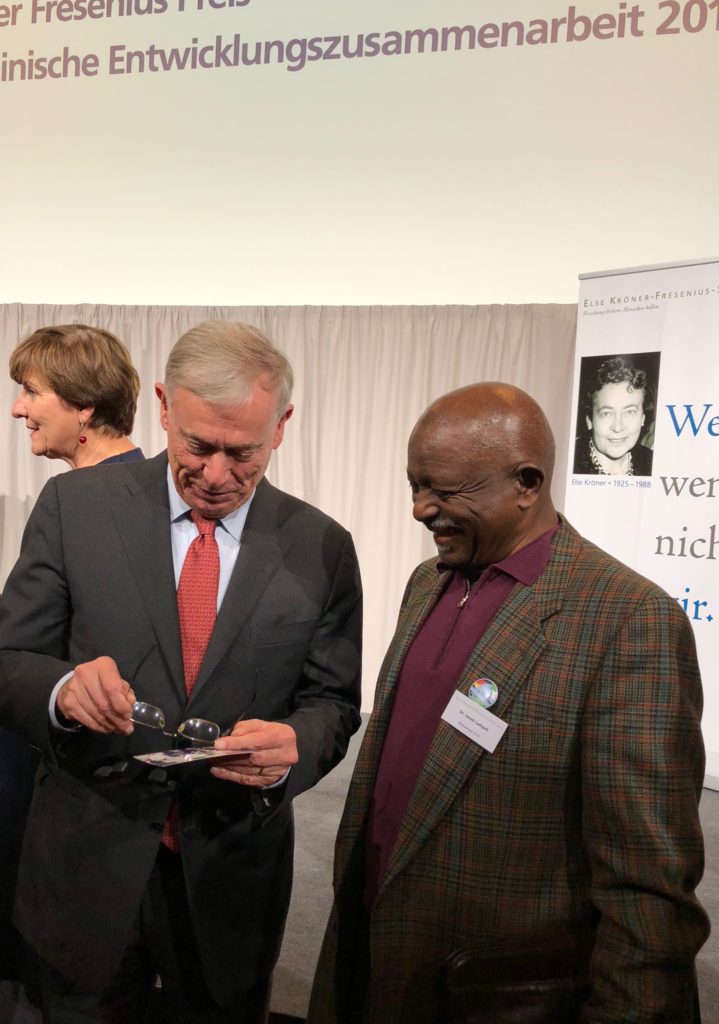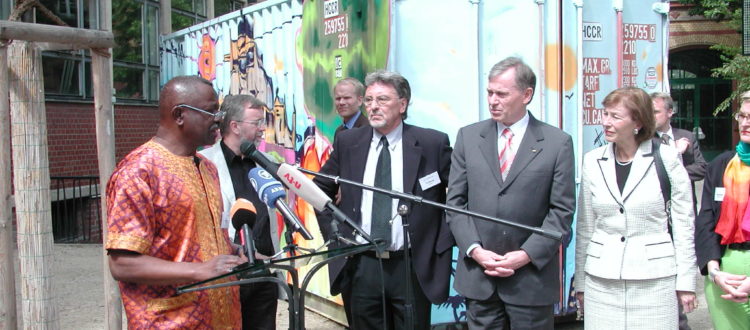 Two remarks:
1) Prof. Dr. Köhler gave a very impressive speech on the youth of Africa. The speech will soon also be available on the Internet.
2) Unfortunately, our request for the prize was not successful. But next time ! ?
This post is also available in: Deutsch